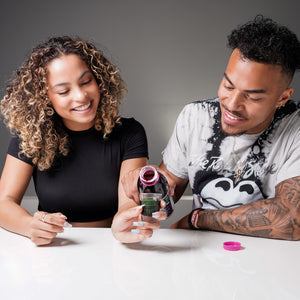 LOVE OUR PRODUCTS?
It's our mission to bring the story of the aronia to the world and inspire, nourish and help people like you thrive! By providing the top quality aronia berry products to meet every body's needs no matter where they might be on their personal journey to wellness! We are looking for likeminded partners to help bring the story of Aronia to the world!
Join and earn
Share Your Link
Refer Friends. Get Rewards.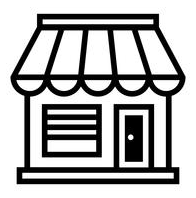 Your Friend Buys
Get 10% of friend's purchase amount on up to 7 purchases when they shop using your link!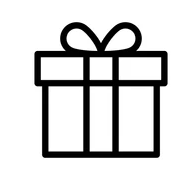 You Get Rewarded
When your friend uses your link the system tracks that a purchase was made! You will get rewarded your 10% after 30 days from purchase date!