THE BEST ARONIA BERRY JUICE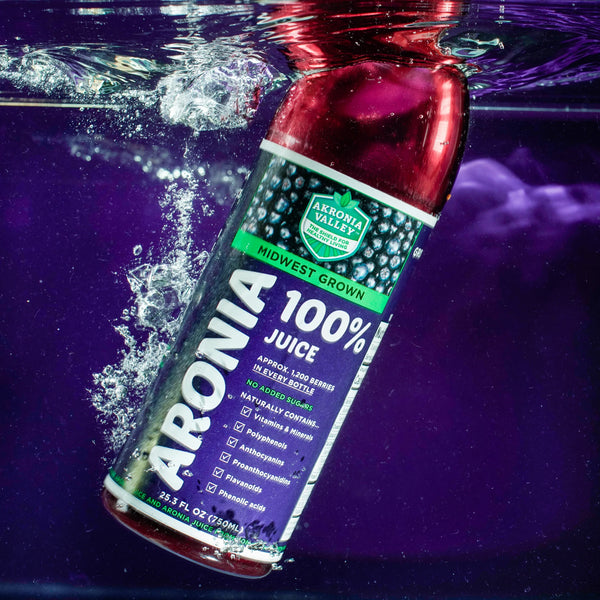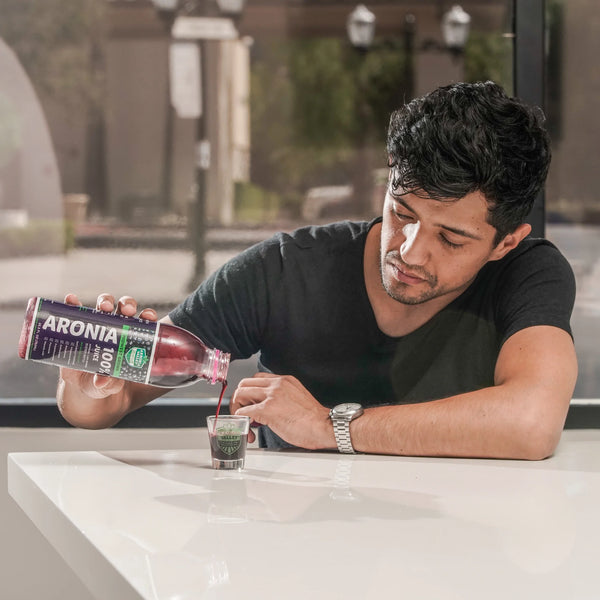 Our Midwest-grown aronia berry juice contains 100% pure aronia for whole body health! So easy to enjoy and digest! Akronia Valley's aronia juice is the ultimate superfood packing in approximately 1,200 aronia berries in each bottle and NO ADDED SUGARS! 
Consume just 2 to 4 oz a day, and enjoy the amazing results you can feel. 4 bottles last an individual approximately one month.